About Us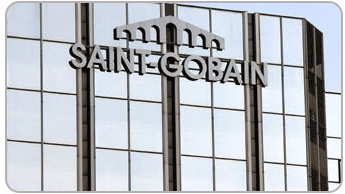 Everlast™ was developed, tested, refined, and improved over the past decade by a materials laboratory under the Saint-Gobain (SGO: Paris Stock Exchange) family of businesses. It was subsequently installed and re-tested in some of the world's harshest climates to ensure superior performance before it was taken to market. Saint-Gobain, the world leader in the habitat and construction markets, designs, manufactures and distributes building materials, providing innovative solutions to meet growing demand for top-quality products. Saint-Gobain operates companies including Certainteed, Norandex, Sage Electrochromics, Blue Bell Technology, Western Mining and Minerals, Inc., Eurokera North America, and Meyer Decorative Surfaces.
What Does Saint-Gobain Mean To You?
Known throughout the world as a leader in building product development, Saint-Gobain's roots stretch back to the 1650's. With a huge reputation at stake and shareholders in dozens of countries, Saint Gobain chooses industries carefully and strategically determines which products to develop within those industries. As a homeowner, you can trust that Everlast™ was developed with the end goal in mind--to be the most beautiful and best performing siding product in the world! We are fully confident our customers would say... "Mission accomplished!"
New England Partners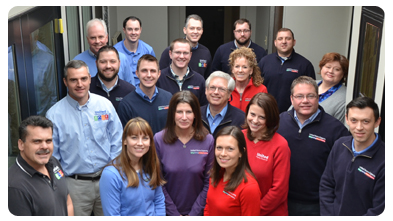 In New England, Everlast™ is provided exclusively by United Home Experts, a family-owned and operated company that has specialized in composite siding and trim installations for well over a decade. United was chosen as the regional distributor of Everlast™ because the company offers:
A rich history of knowledge in the siding installation business
A lengthy portfolio of unique home improvement projects
A reputation for delivering an excellent customer experience
A commitment to staying on the cutting edge of new technologies
If you're considering a siding project for your home, you may request more information here: