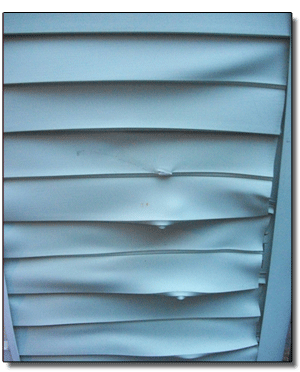 Vinyl siding has found its way onto many Massachusetts homes. On the opposite end of the spectrum from wood clapboard siding, vinyl siding is one of the lower cost siding products. Although vinyl siding is cheap and requires relatively little maintenance the product lacks durability and curb appeal. This means the siding quickly loses resale value and generally isn't loved by homeowners. The top complaints about vinyl siding are:
double overlap seams--which are highly visible and unattractive
Since vinyl product technology has not changed substantially in over 30 years, new products are beginning to take the place of vinyl siding. Given the amount of historical and traditional homes in Massachusetts and the rest of New England, vinyl siding is not a good option for many homeowners. Rather than choosing high maintenance wood clapboard more and more homeowners are choosing composite siding products such as Everlast.
If you're considering re-siding your home with vinyl siding, consider Everlast composite siding as low-maintenance yet beautiful alternative.
Author: Peter Martino